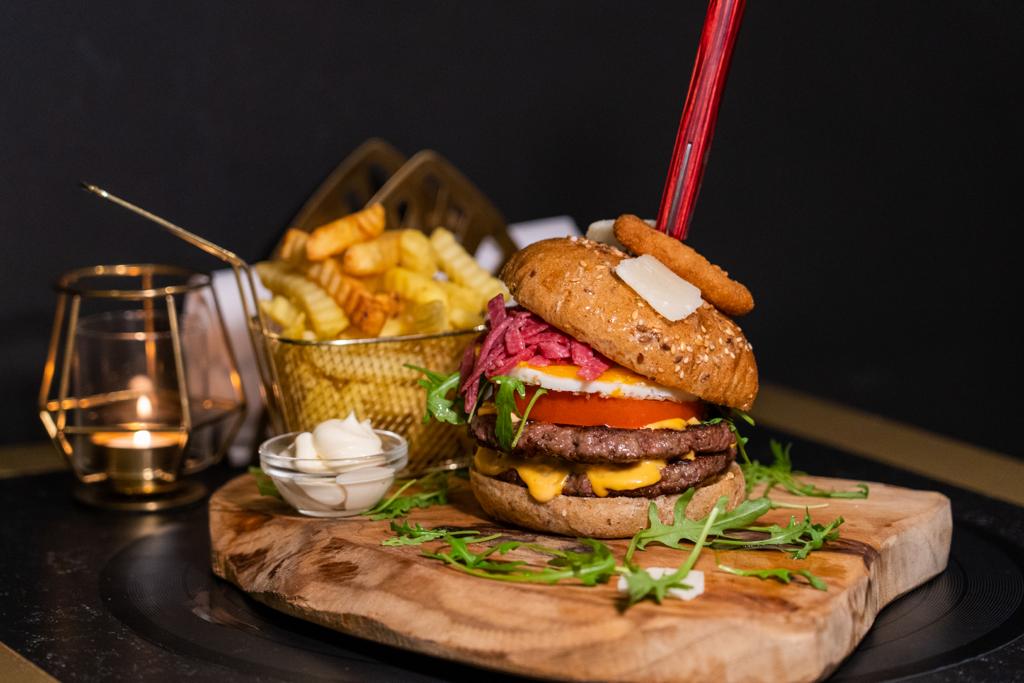 Dhaif & Ramin have been very good friends since childhood. Every time they got together with their other friends at Dhaif's place, he would make incredibly delicious burgers. One day Ramin said to Dhaif; "why don't we open a burger place?". Dhaif has been coming up with delicious recipes ever since, while Ramin takes care of the accounting & management of things.
We consider food to be sacred. Everybody has the right to eat healthy and nutritious food. Yummy Burger has never been about money. That's why we give our remaining food at the end of the day away, and when somebody falls short on payment we let it slide.
We're aiming to make a chain of Yummy Burger with establishing the second franchise in Bruges. We feel like the world deserves to taste the elegance of our recipes, freshness of our meat and the culmination of our carefully picked ingredients. With Yummy Burger, we want to make a community, bringing all kinds of people together in their love for burgers.